Overview
Canary Wharf is renowned worldwide as Europe's premier financial and business district and it is already a world brand. With its constant expansion, whether building high rises inside the Canary Wharf Estate or outside of the Estate such as constructing the Walkie Talkie in the City of London, Canary Wharf's brand presence needed addressing. 
I worked within the design team at Sutton Young Design to produce a brand that is somewhat unique and elegant. Our role was to create awareness of this evolution – from a financial and business centre to an all-embracing mixed-use district. Our aim is to challenge and transform perceptions of Canary Wharf as simply a business destination on both a local and international level. Our starting point in the process? To create an instantly recognisable brand mark projecting the values and inherent qualities of both the corporate entity and all of its sub-brands.
© Sutton Young Design, all rights reserved.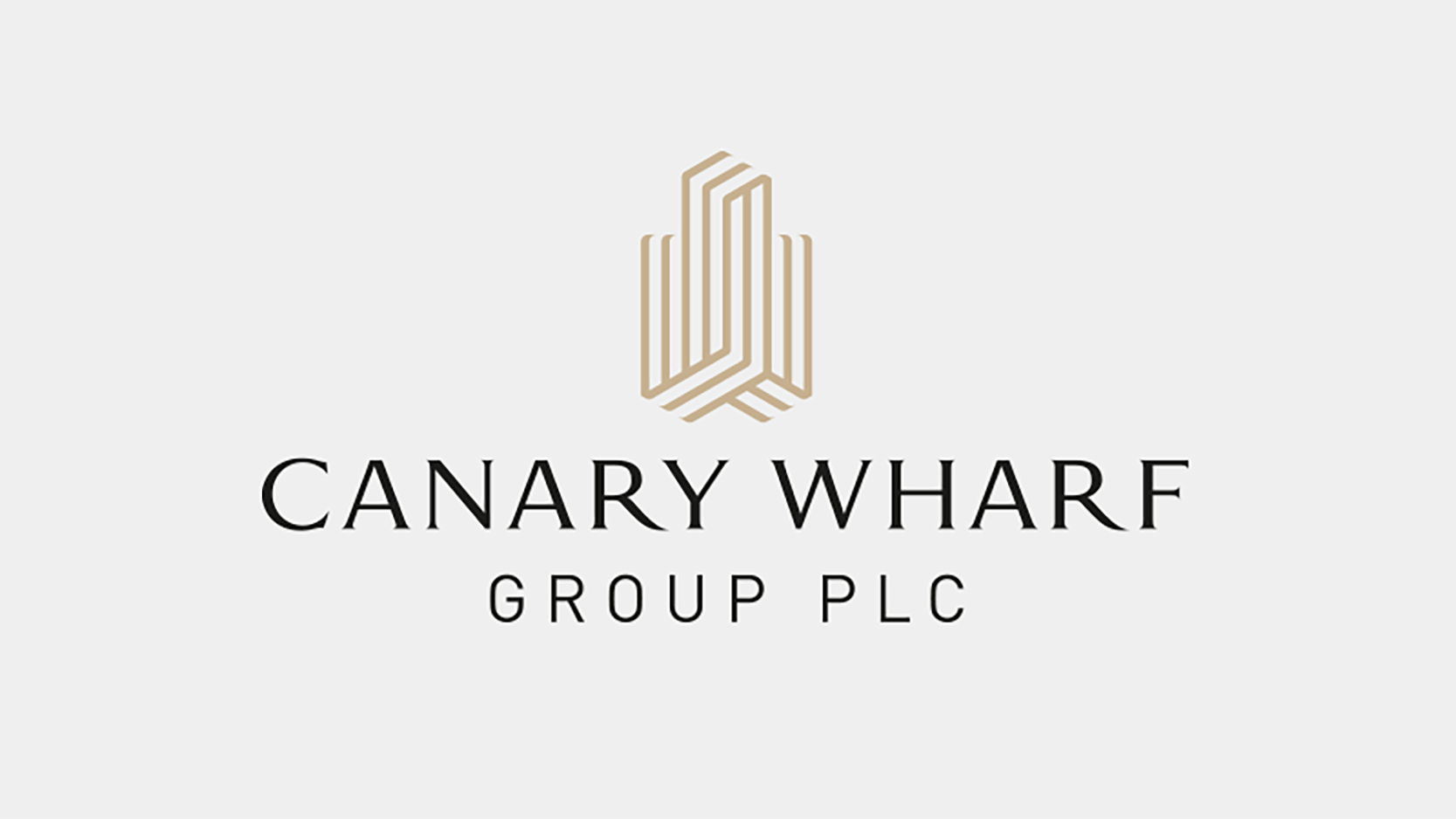 The brand mark
We designed the logo using the most recognisable tower that everyone refers to as Canary Wharf, and that is One Canada Place. Paired with the two towers that flank the One creates a unique and timeless and high-end looking brand identity.

Much, much care and patience and experimentation was taken by me to draw the logo, ensuring curves and corners were beautiful.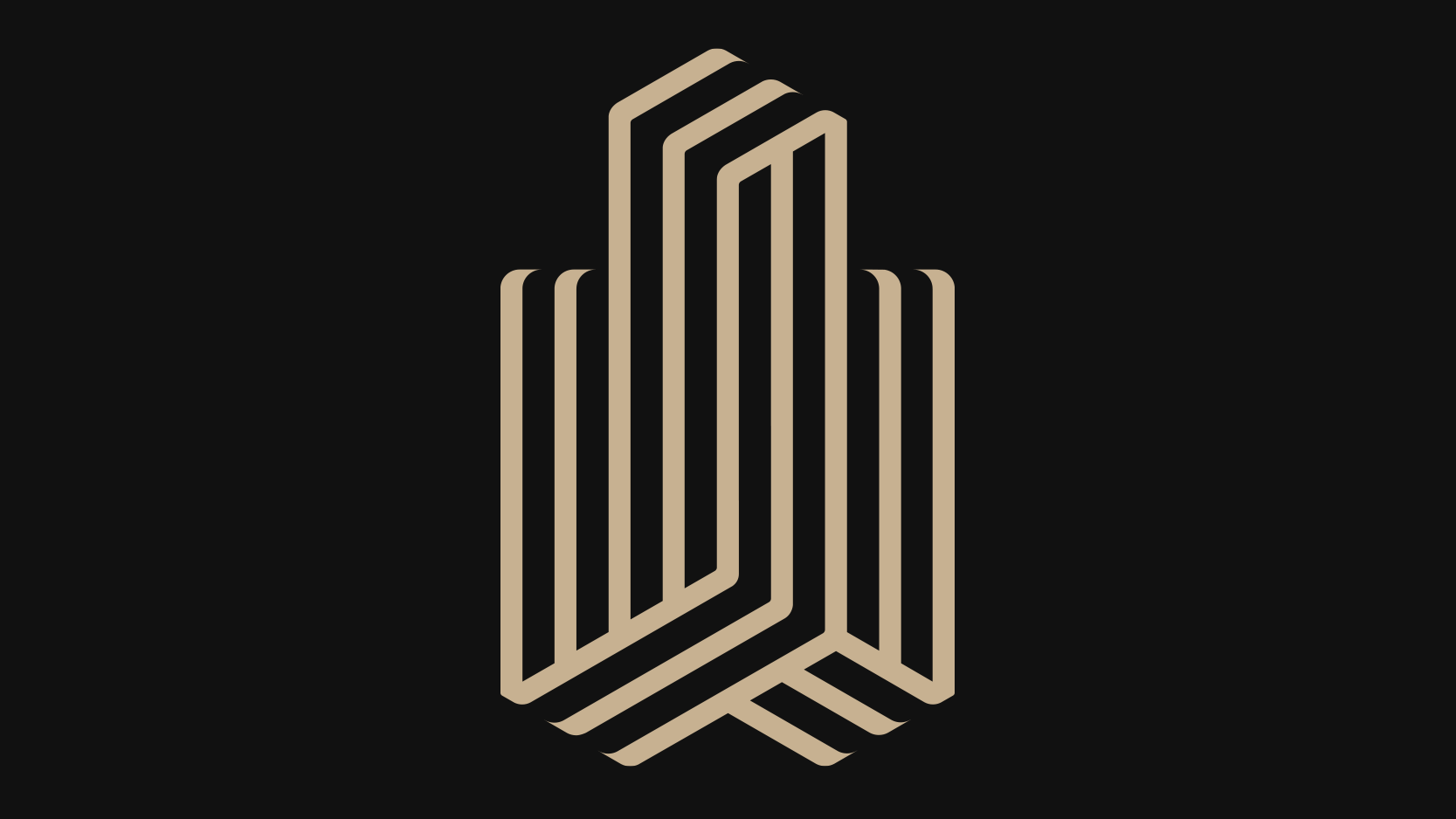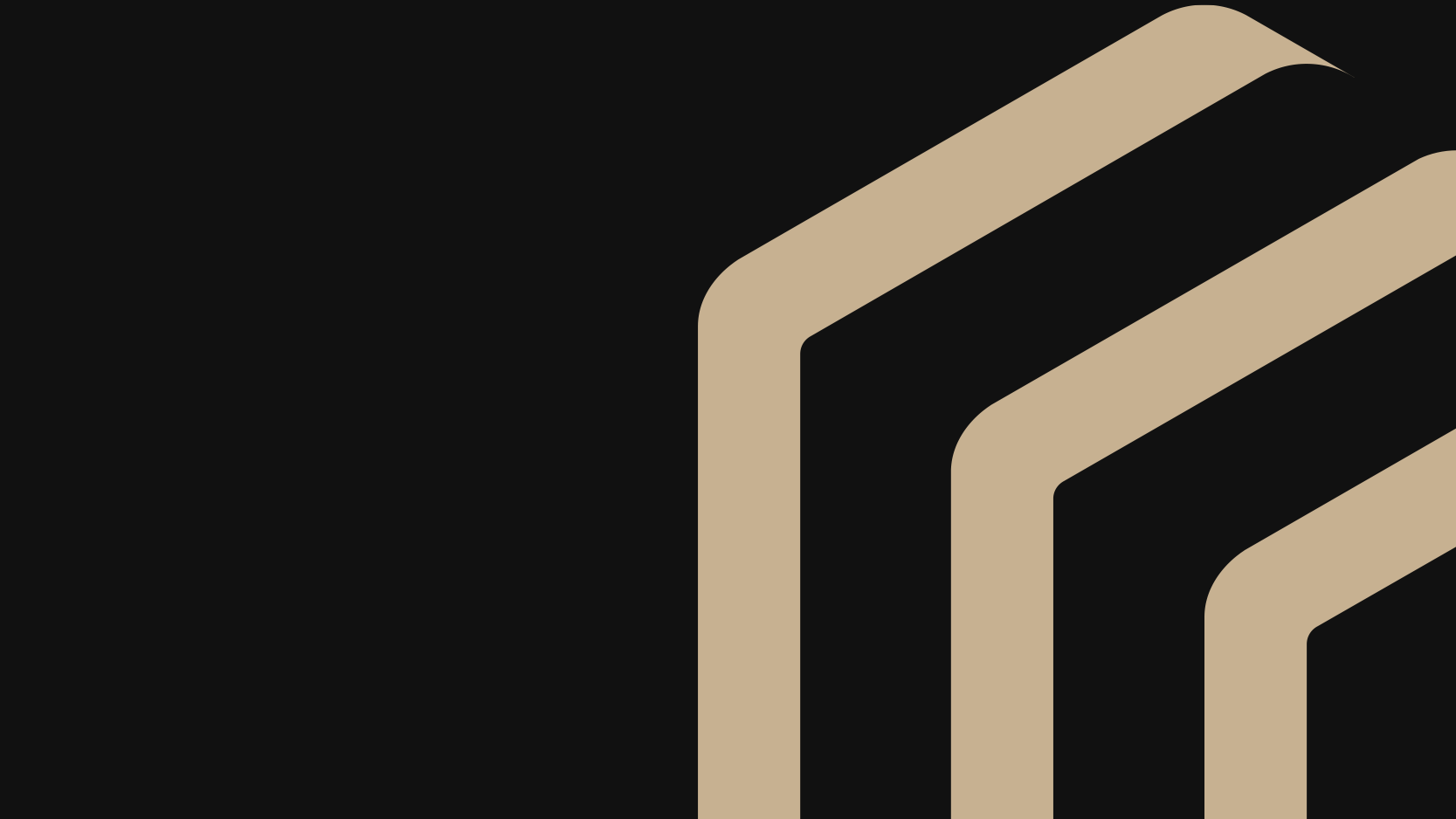 Advertising


Canary Wharf's shopping destination is one of the biggest in Europe, not many people know that, especially amazingly, people who live and work there or close by. We were tasked to design a number of different adverts that could advertise Canary Wharf's retail offering.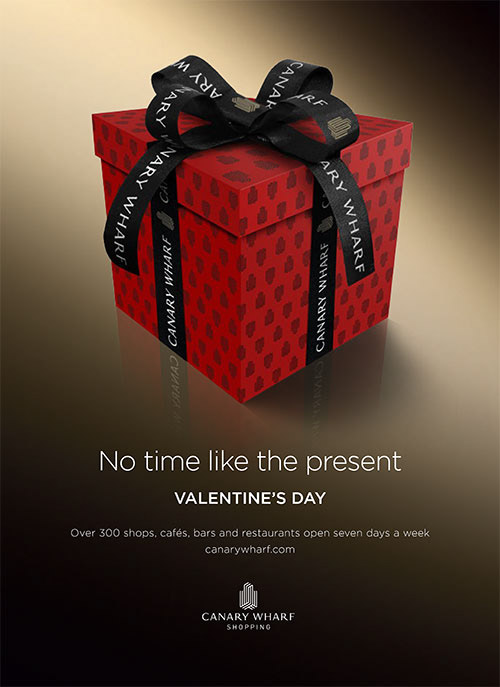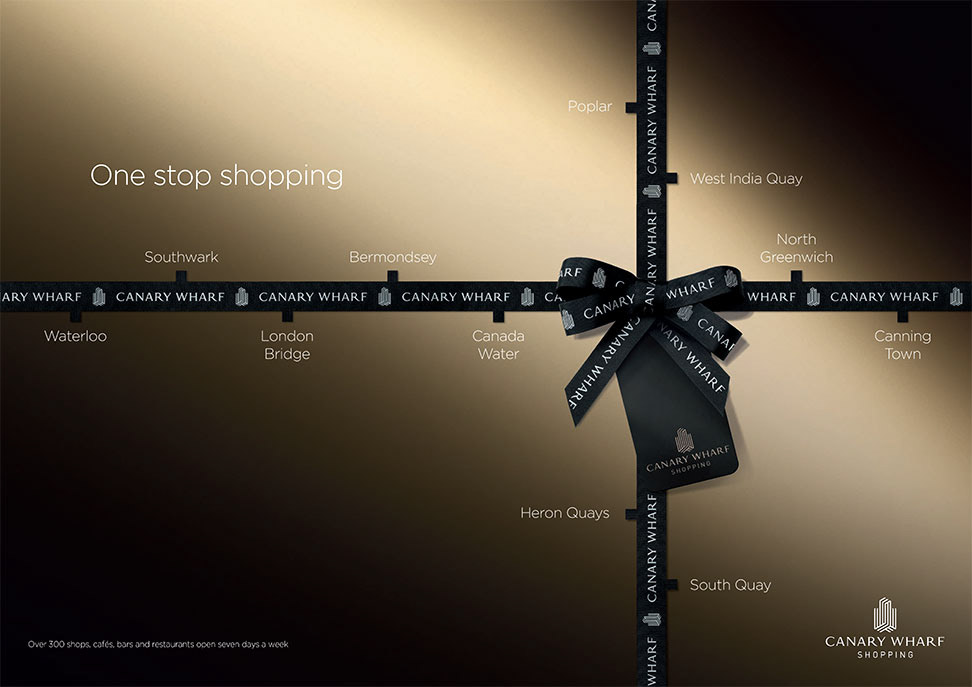 Advertising concepts


The below advertising campaign was aimed to show what Canary Wharf really has to offer. It is amazing how much you can see, do and experience in such a place.

Vehicle livery


There is an efficient ecosystem of staff that keeps Canary Wharf, safe, clean and running. Retaining brand presence in and around the Estate, placing the logo, in this case Canary Wharf Management on used vehicles around the Estate was done tastefully and sympathetically to the brand. Vehicles also had the Canary Wharf logo applied onto the roof so when people looked out of the highrise buildings you can see the logo still.