Overview
Table Tribes commissioned me to redesign their logo initially. What was important to the client was to maintain a chic look and feel as this is the styling of the table kits they offer.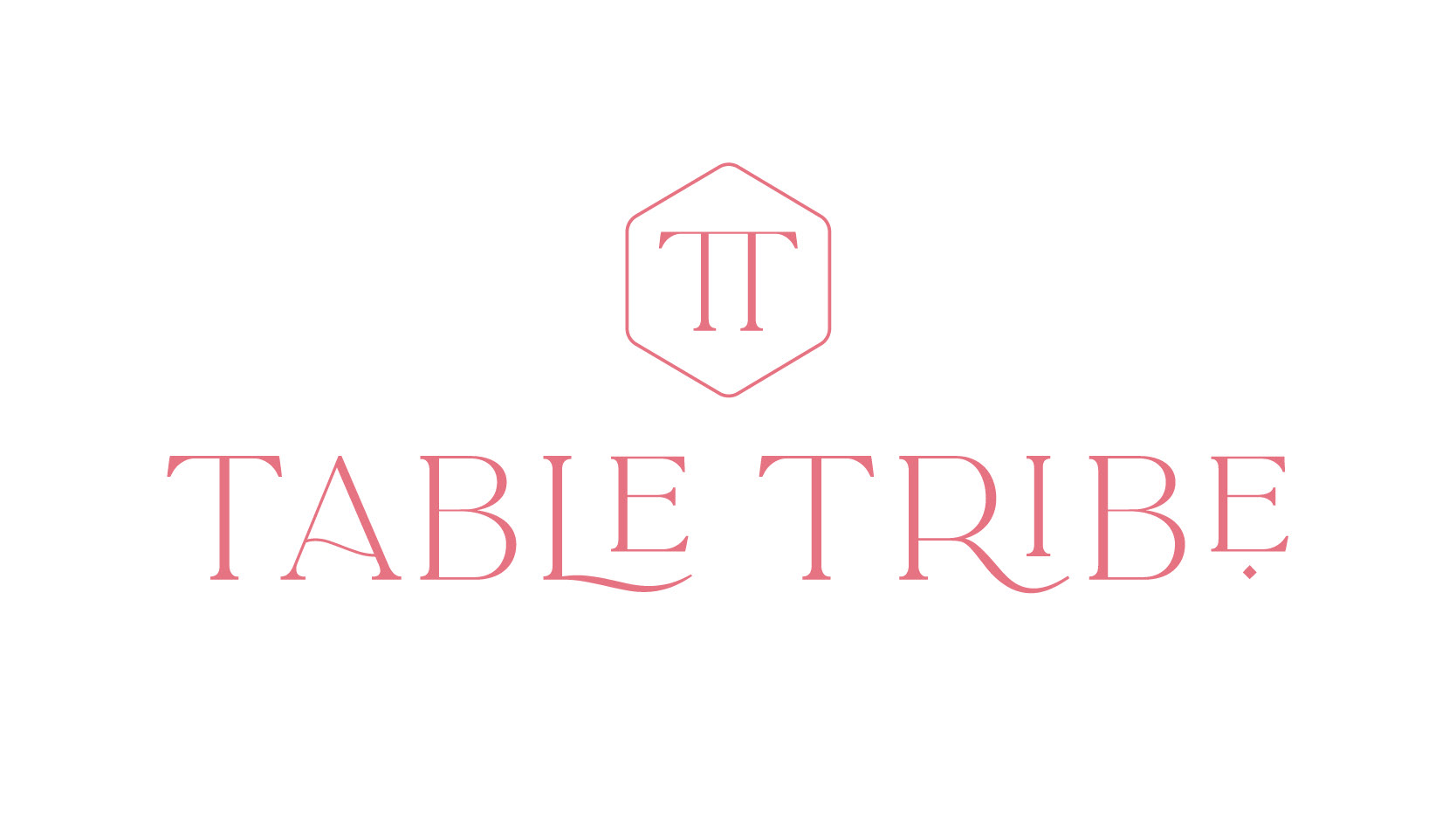 Testimonial


"
Reece was a pleasure to work with when building my brand look and feel. He is full of creative ideas, is able to give supportive direction with business acumen and is very timely in his responses. I enjoyed his enthusiasm and he really took the time to understand my requirements. Reece was flexible and was able to turn around some last minute requests and I would highly recommend him, particularly for projects that require creative direction."
JENNIFER HADDAD Founder, Table Tribes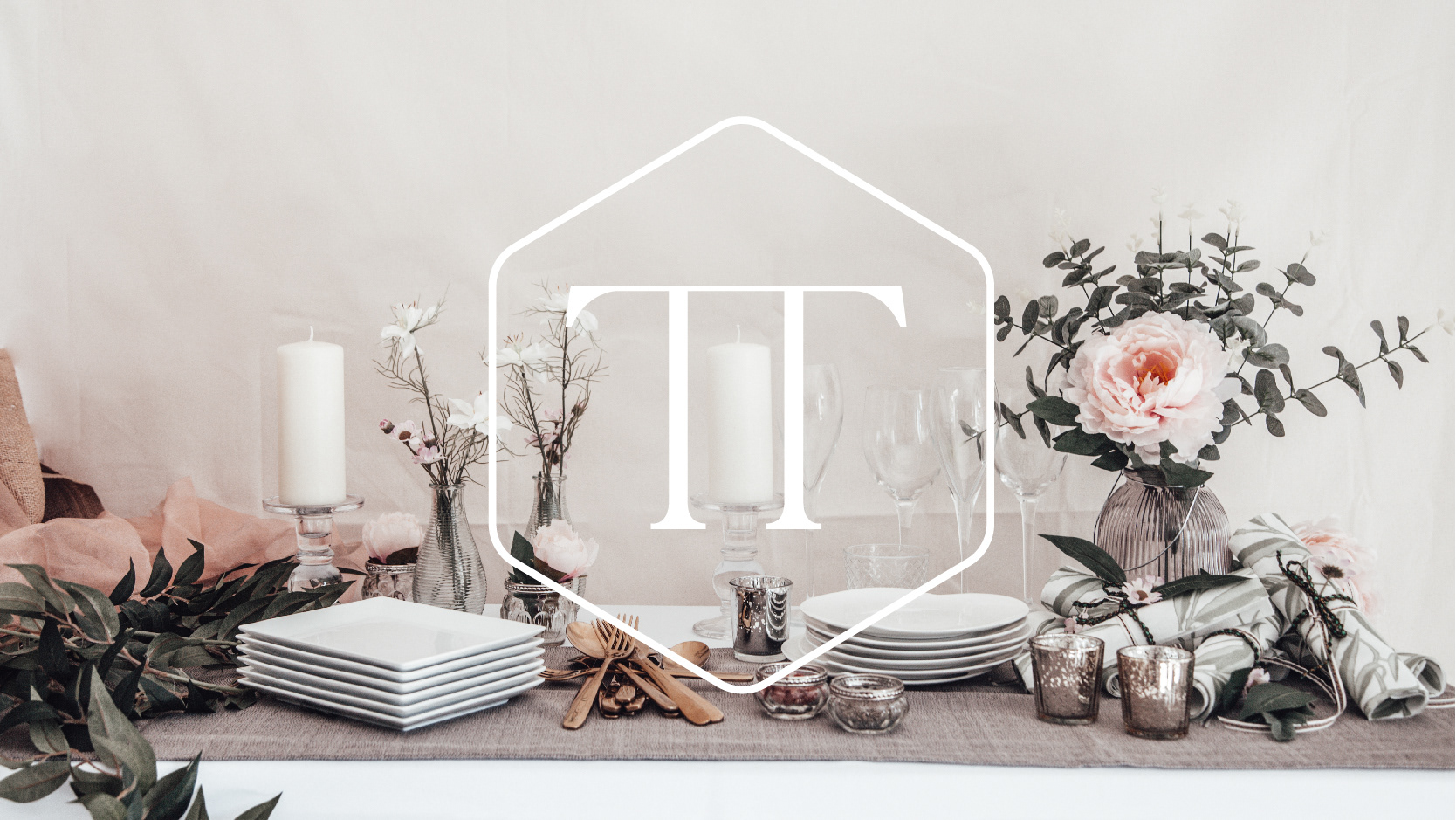 Colour palette


A soft, chic and simple colour palette was crafted.
Instructions


Table Tribes supplies kits for a vast number of table setting sizes, from 2-8 people. They asked me to design an A5 instruction guide that clearly explains to the customer how to layout their table kits, with a simple numbering system, they are very easy to follow.